Understanding the value of the arts
Posted on May 21, 2017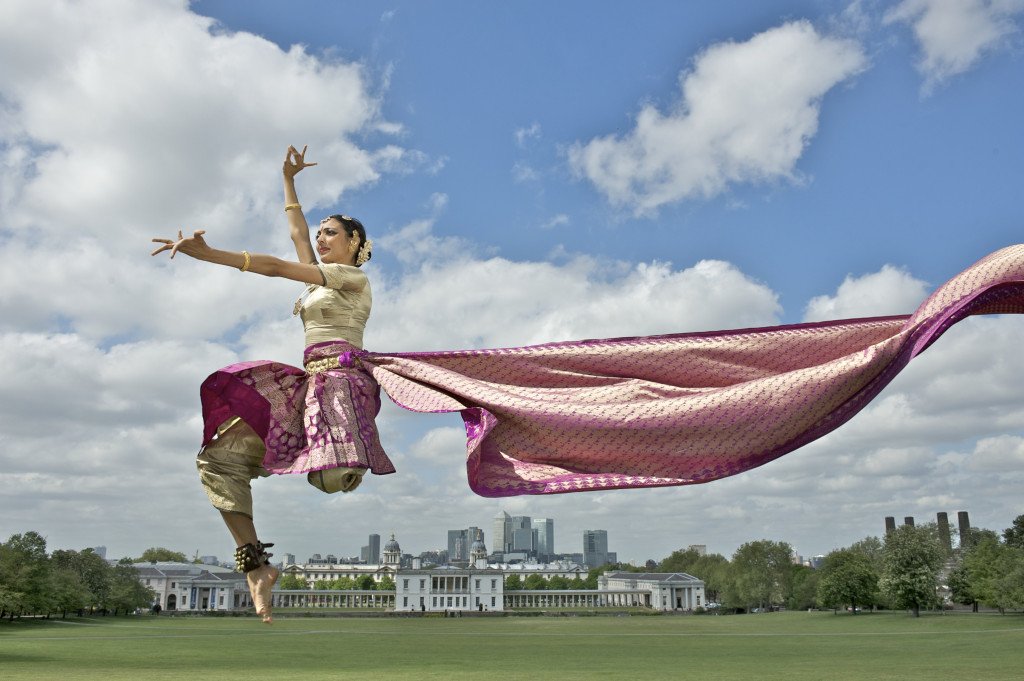 It is difficult to believe that we are approaching ten years since the financial crisis which rocked economies around the world. The subsequent economic crash and fiscal austerity placed huge challenges on many sectors, but the impact on the fragile ecology of the arts in Britain, which had seen sustained public and private investment in the preceding years, has been mixed.
Income streams, from grant funding to sponsorship and ticket sales, have been under severe downward pressure for many years – placing a huge strain on the workforce to deliver more with less, and organisations that have been overly reliant on one source of income have had to completely remodel their business or face extinction.
At the same time, it is very clear that artistic ambitions, and the desire to reach larger, more diverse audiences, have rarely been stronger.
The resilience of the arts sector is testament to many things: dynamic and visionary leadership, an eagerness to grab new creative opportunities, adaptability, and a careful balance between idealism and pragmatism.
I am proud to chair Akademi, an organisation that I believe demonstrates all of these qualities. Akademi is a flagship national organisation for British-made South Asian dance. We have a clear vision: to see South Asian dance placed at the heart of the UK's cultural life. We do this by investing in artists, by creating extraordinary performances in venues from shopping centres to national landmarks, and by giving people the opportunity to learn and participate in dance.
Akademi has a small staff team, but a flexible and multi-skilled one. Its programmes are grounded in rigorous research and a deep understanding of the needs of those we work with. This rootedness enables us to bring a unique and meaningful perspective to our funders and partners, whether in our pioneering Dance Well programme (funded by Big Lottery) which reaches older adults with long-term health conditions and those experiencing loneliness and isolation, or our artist development projects which offer tailored career-boosting support to dancers and choreographers.
The breadth of our partnerships, across a huge range of sectors including arts, healthcare, schools, higher education, community engagement, means we can respond to a diverse set of agendas and tap into funding opportunities beyond traditional arts sources.
Commercial opportunities are also a growing part of our business model. Our artistic vision enables us to create unique experiences for a wide range of clients – and reinvest the income in our charitable programme.
For arts organisations, a sustainable future means balancing this plurality, commercial instinct and sense of adventure with a strong and consistent core purpose. We must embed an entrepreneurial ethos within the sector and support our creative leaders to take risks. We must develop deeper, cross-sector partnerships and strengthen our understanding of our audiences and beneficiaries. Relevance is vital –we must invest in innovative ideas and future talent.
Whatever the economic and political challenges ahead, all of us who understand the value of the arts must work together to ensure the richness and diversity of the UK's creative talent continues to thrive on the world stage.
Paul Parashar is Chair is Akademi's Board of Trustees. He has over 30 years' experience in the advertising business working with major agency groups and TV Stations. He has been working across Europe for the last 10 years and travels intensively. He has been a trustee of Akademi for 3 years and enjoys the connection to his Asian roots. He takes great pleasure working with a very committed team.
Paul lives in Bath, Somerset, with his wife and two children and loves long walks with his dog! He is a keen sportsman who enjoys spending time with his children most weekends.