Who We Are
The Charity Clarity team is supported by a very senior Advisory Group of well-wishers, including the following. If you would like to be part of our Advisory Group, please do get in touch at contact@charityclarity.org.uk.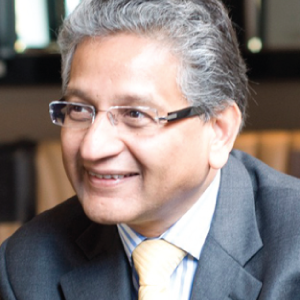 Subhash V. Thakrar
Senior Partner, CBW; current Vice-President and former Chairman, London Chamber of Commerce and Industry (LCCI). He has founded an equity fund, was Senior Partner at Blackstone Franks and sits on the board of a number of charities.
CB Patel
Publisher and Editor, Asian Voice and Gujarat Samachar, the UK's leading Asian publications. Community leader and philanthropist.
Professor Nat Puri
Purico Group; Pro Chancellor of London South Bank University; Honorary Freeman of the City of Nottingham. Professor Puri is a successful industrialist and entrepreneur, renowned philanthropist and devoted supporter of education.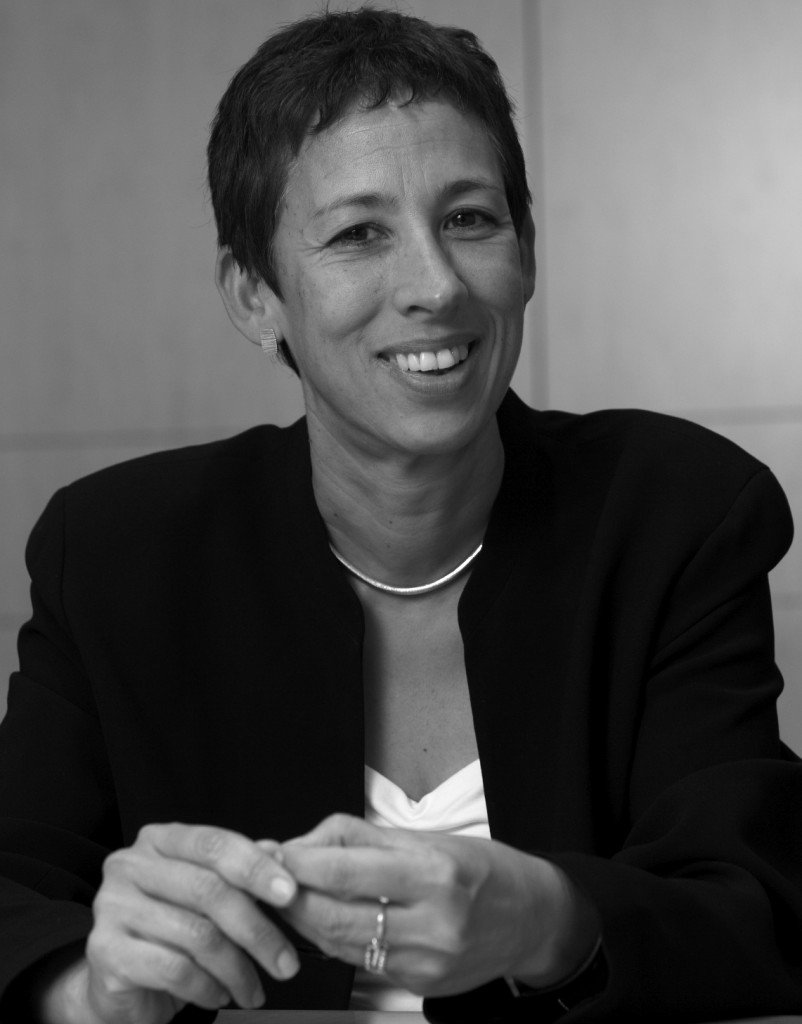 Shaks Ghosh
Founder and former CEO, Private Equity Foundation. She was also Chief Executive of housing charity Crisis and Director London at the National Housing Federation.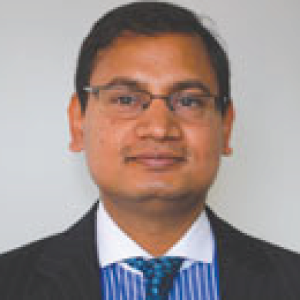 Vijay Goel
Partner, Singhania & Co; Chairman of Asian Business Assocation, London Chamber of Commerce and Industry. He was also a Board member of The Indus Entrepreneurs (TiE) and awarded 'Professional of the Year' at the Asian Achievers Awards in 2010.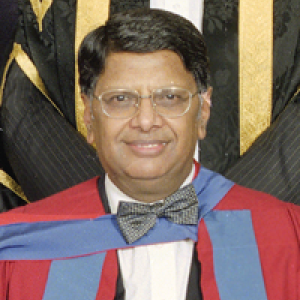 Dr Gautam Bodiwala CBE
Previously Head of Department, A&E, Leicester Royal Infirmary. He has been at the centre of development of the speciality of Emergency Medicine locally, nationally and internationally. He was a founding World President of an international medical organisation. He is also Pro Chancellor of De Montfort University.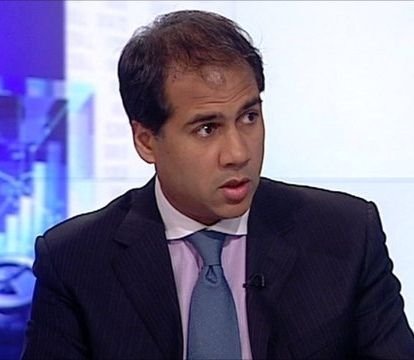 Alpesh Patel
Founder Principal of Praefinium Partners, a global venture capital/private equity firm, non-practising barrister; author of several investments books; former Financial Times Columnist and Bloomberg TV presenter; British Government Dealmaker for India, Singapore and Malaysia.